Business Intelligence Solutions
Dashboard Centric Configure rapidly operational dashboards to provide rapid analytical information
Real-Time Data Provide access to relevant information in real-time
User Configurable Enable user configurations without IT input – complex Dashboards in less than 5 minutes. Pre-Configured Omni specific Dashboards and questions.
Automatic Notification Enable user important information to be automatically alerted via email
Goal Setting Establish goals to analyze performance trends and measure performance metrics
Mobile Access Access to all dashboard via mobile devices
0MNI -
Analytics
Web enabled for direct and mobile access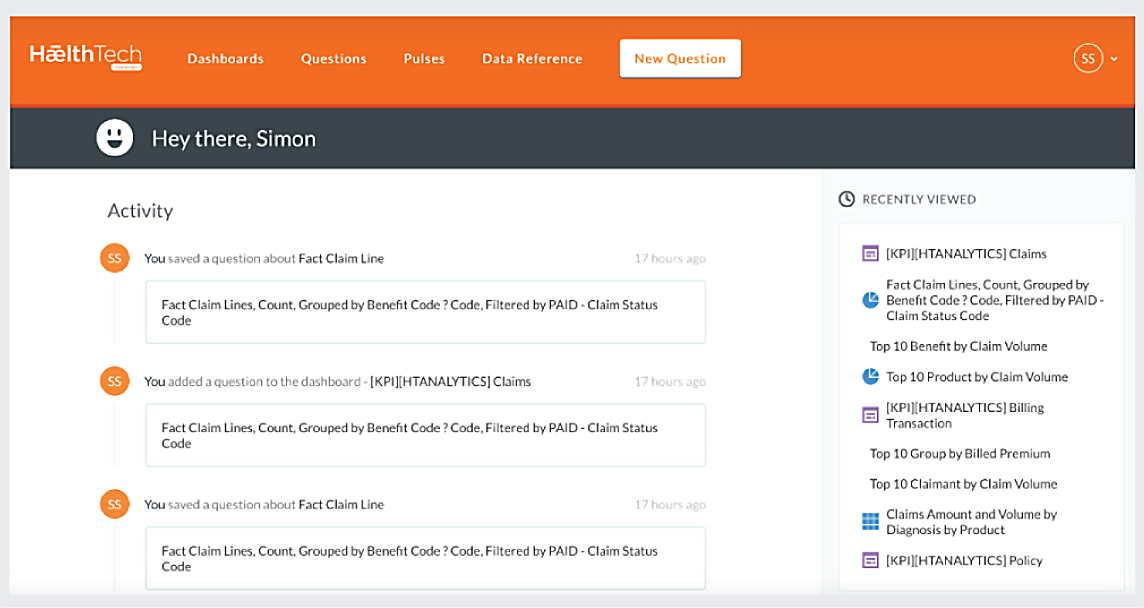 Create Dashboard Templates
< 5 minutes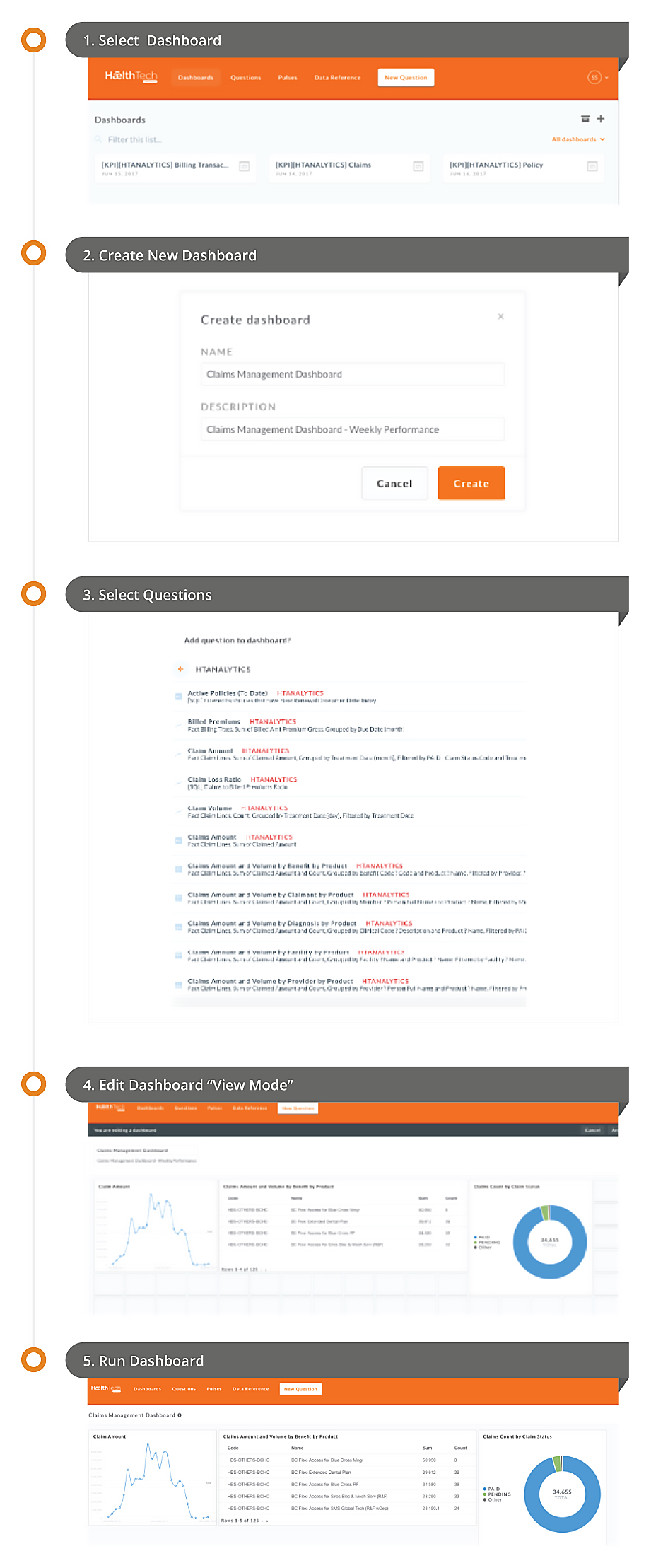 Build analysis on the fly
From simple to sophisticated analytics all designed to give insight into your business
Table, line, bar, pie .....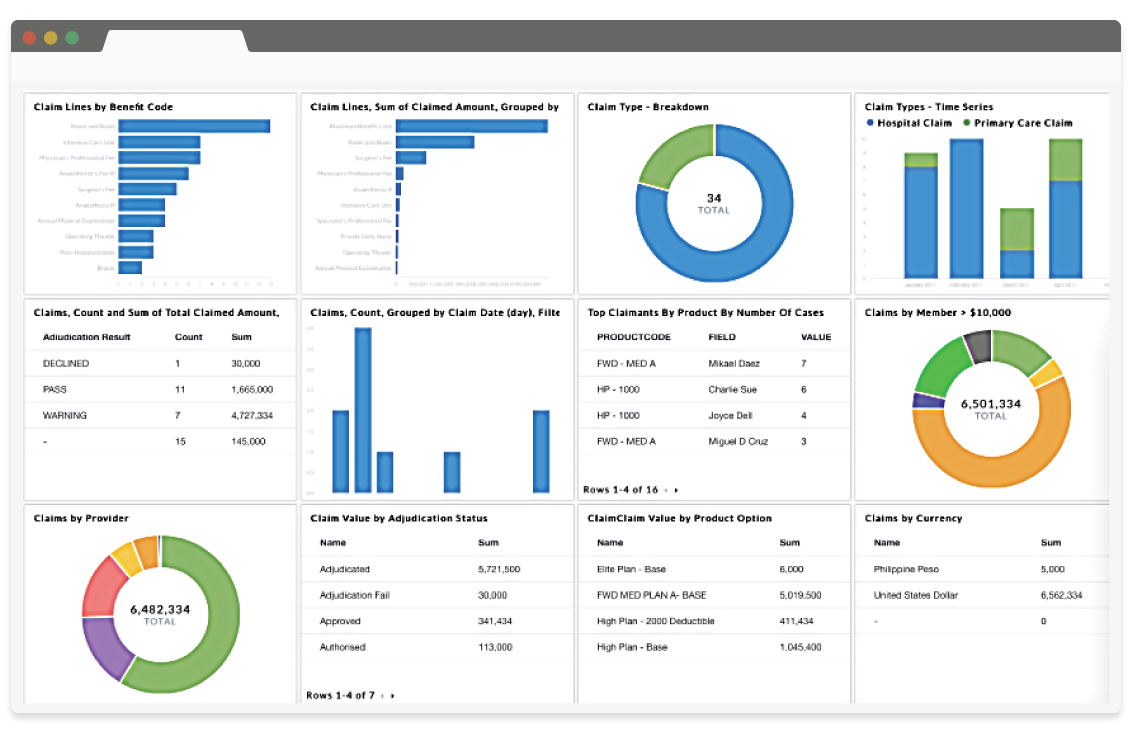 Select Date Ranging –
Years, Months, Weeks, Days
1. Select Data Set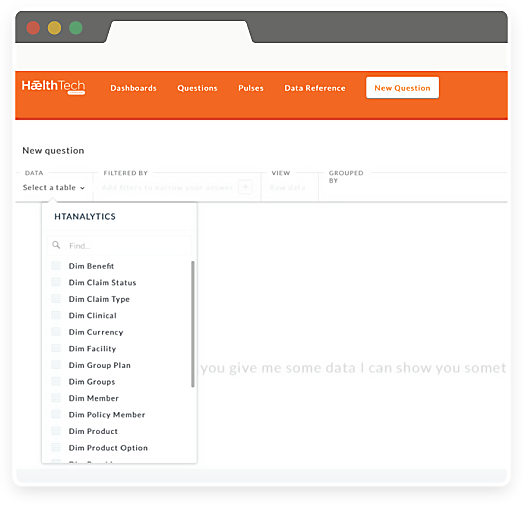 2. Choose items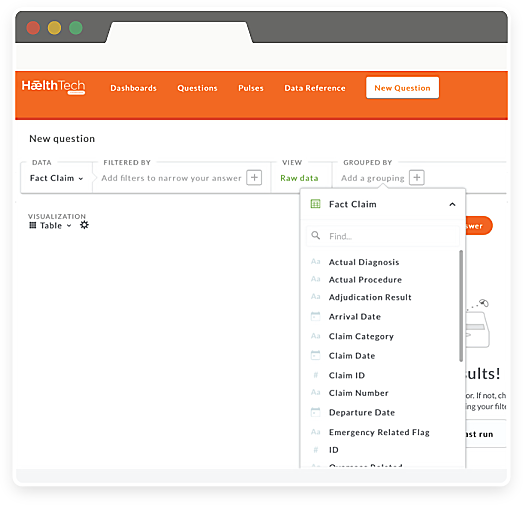 3. Show table Data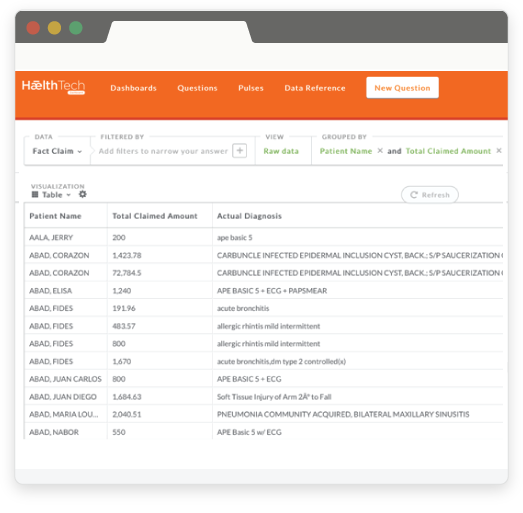 4. Convert to graph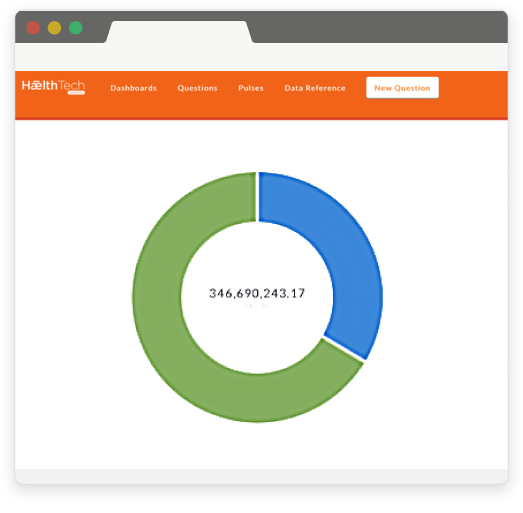 Alerts
1. Select Data Set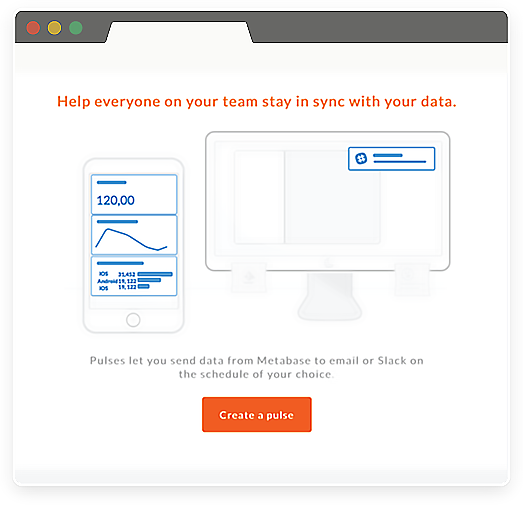 2. Choose items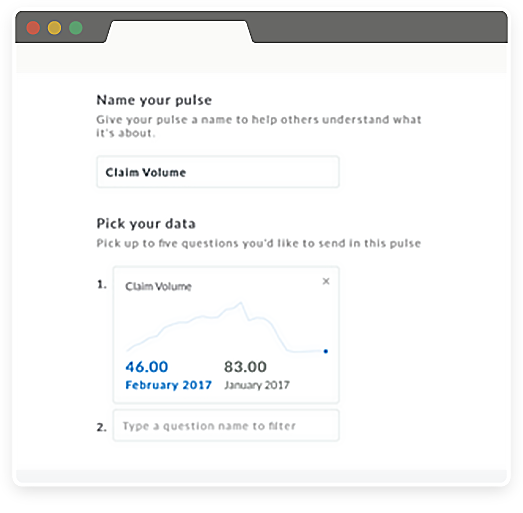 3. Choose email and timing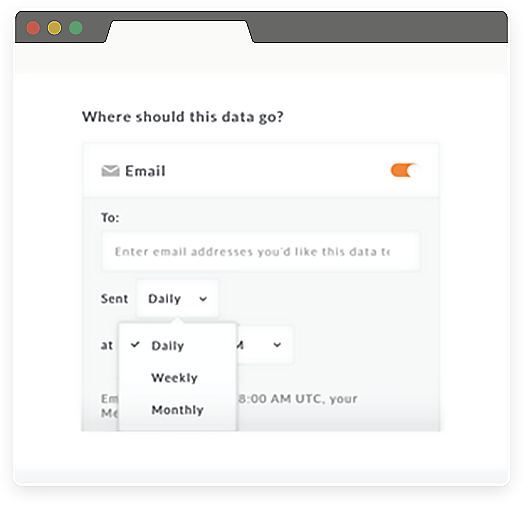 4. Receive Email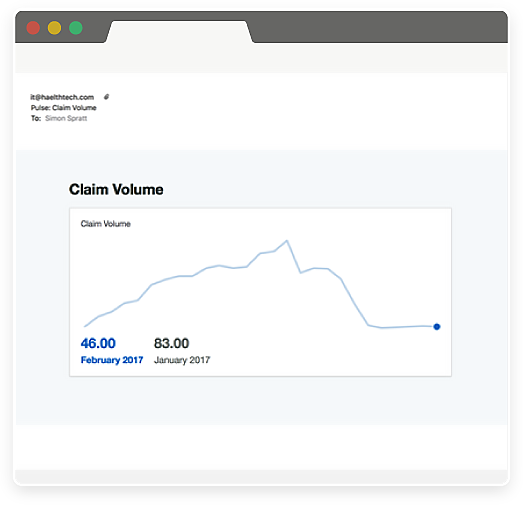 Select Date Ranging -
Years, Months, Weeks, Days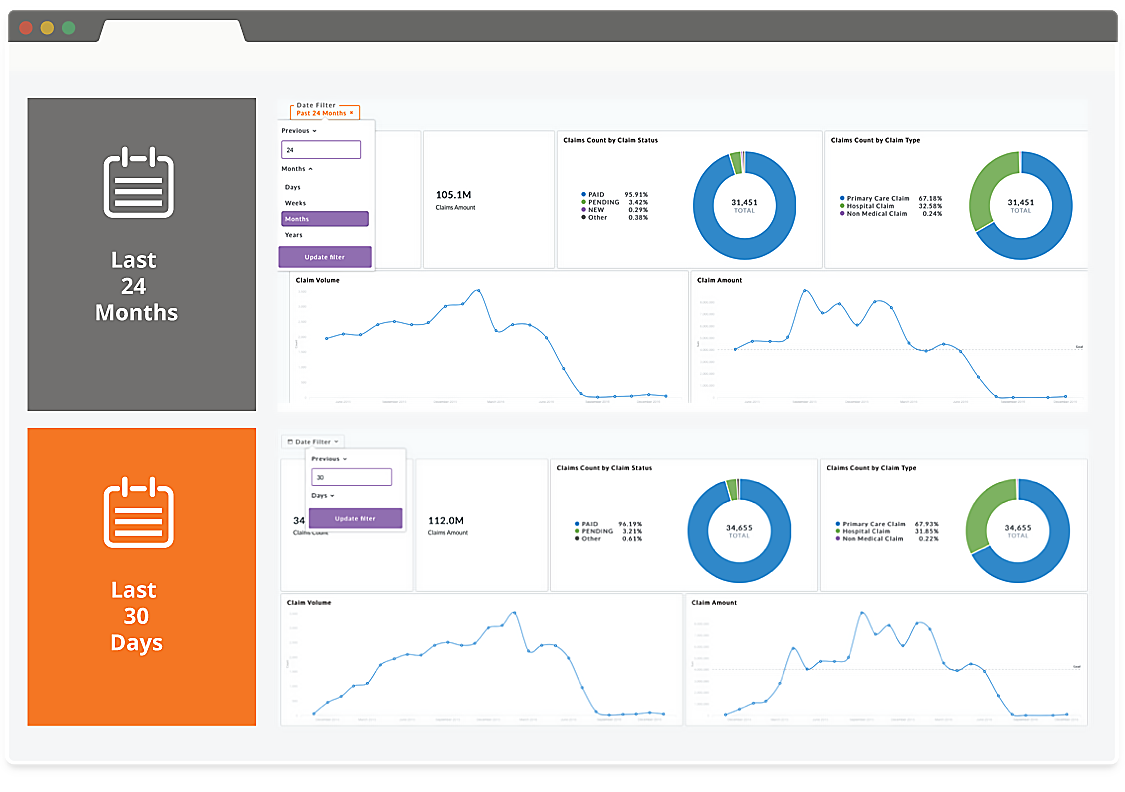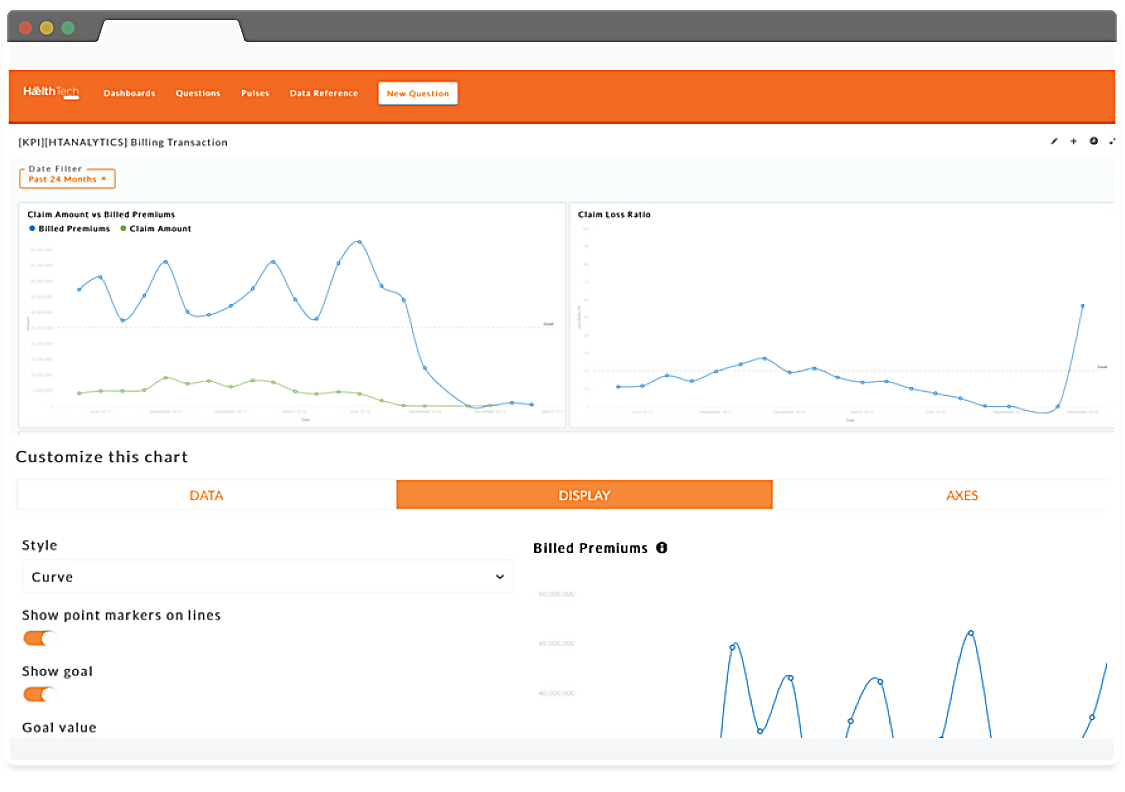 Convert Questions
to SQL