The Omni Member Mobile application enables members to use mobile devices (iOS, Android) to access and transact a range of functions from Smartphones, tablets or from a computer.
Using a RAD platform to build Omni we are able to build new modules faster, decrease maintenance costs and ensure that no matter how big the change, our applications will always be architecturally sound and functional. The Platform tracks global dependencies and pinpoints the impact of a change across all layers of your application. It heals the sections that can be automatically corrected and tells you about the required manual corrections. It also automates the deployment process including all database change scripts and the impact this change will have in the running application.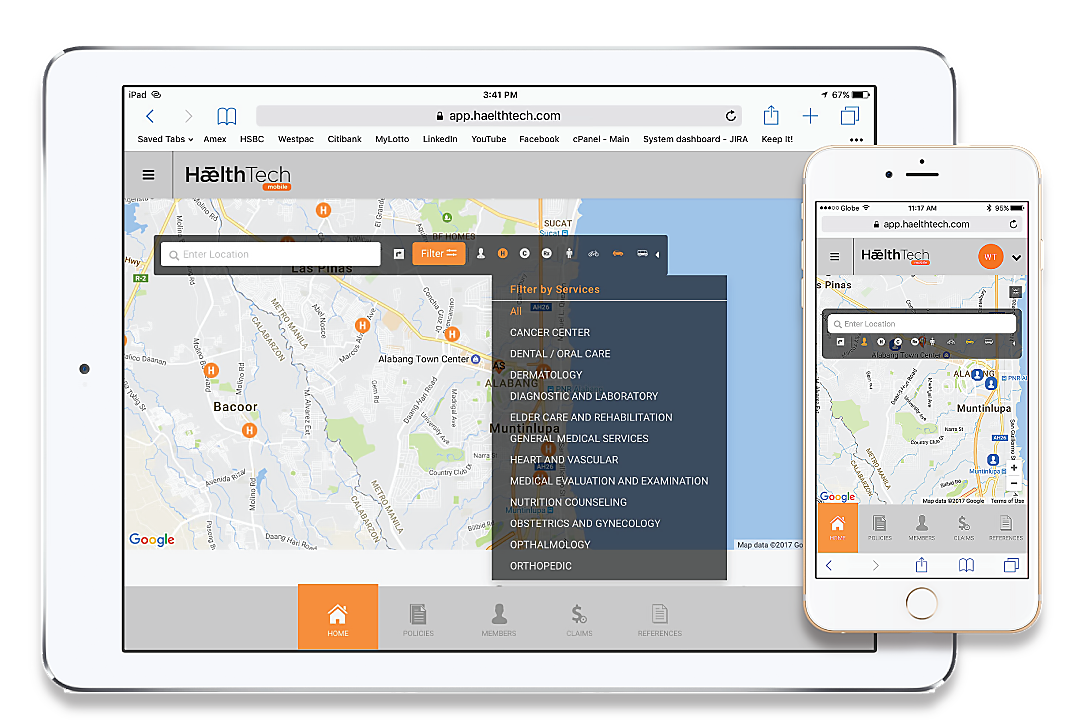 Modules
Policy Details
Policy List
Policy Details
Policy Members
Schedule of Benefits
Benefit Utilization
Claims
My Pending Claims
Enter a claim
Photo and upload claim receipts
Member Products
Product Options
Member/Member Profile
My Information
View My Policies
Edit Personal Information
Edit Contact Information
Edit Payment Information
Edit My Credential
Reference documents
Reports
Member Lifestyle
Member Benefits Options
Chatbot
References
Policy document and wording download
Schedule of Benefits
Claim Form Downloads
My Appointments
Locate a Provider
Schedule and Appointment
Provider List
Profile
Services
Specialities
Schedules
Claims
Location
Affiliates
Coordinators
Reference
Reports
My
Benefits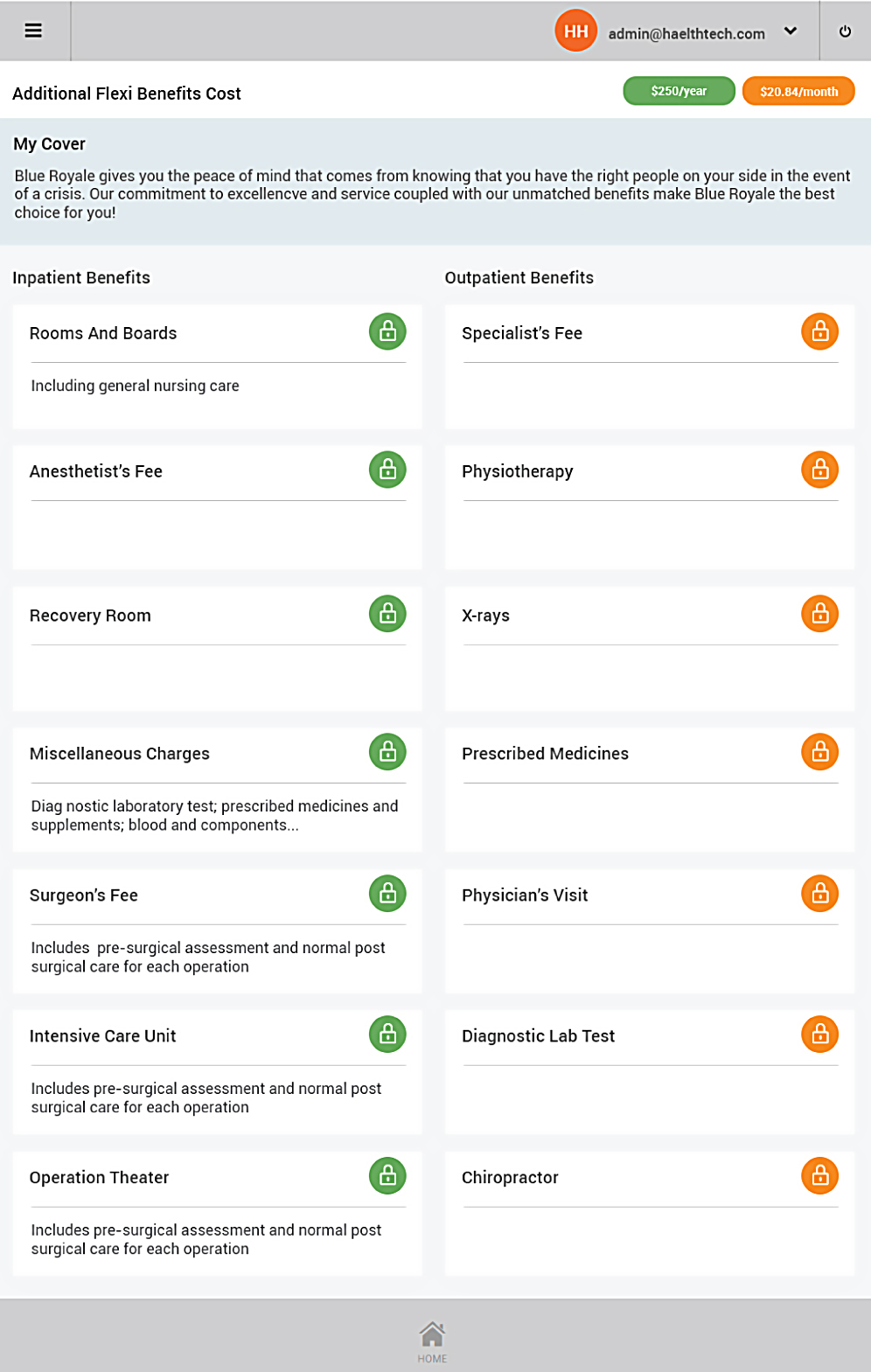 Figure 13 - Technology used to build the Omni system
My
Benefits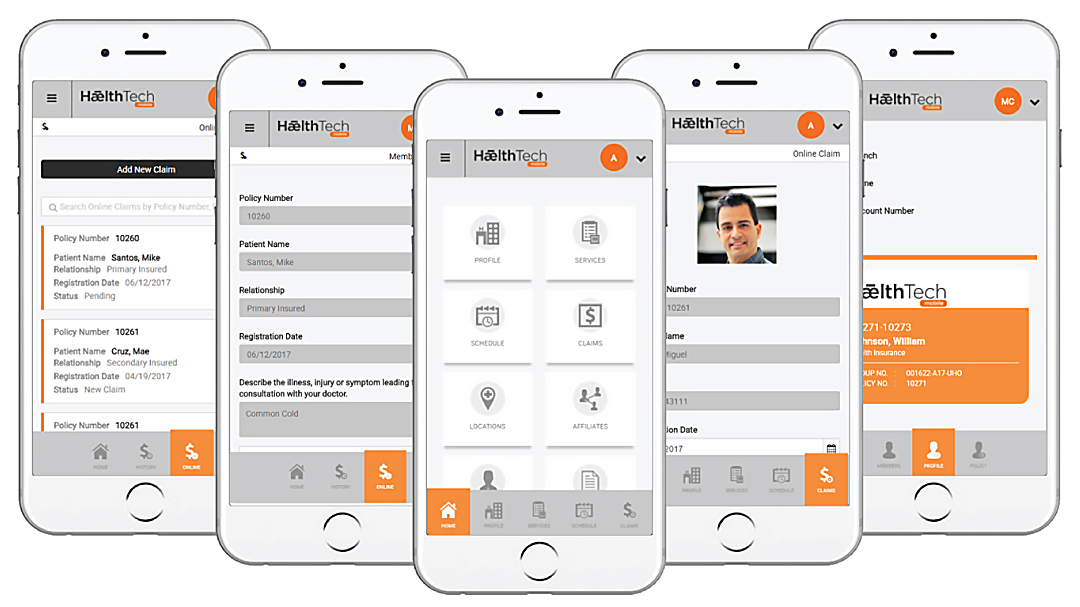 Figure 14 - The Omni Back End Group Plan
A full range of self-managed options are available to the member including:
Name and Address
Bank account details for payments and claim re-imbursements
Schedule of benefits
Form download
Claim
Entry
The Omni Benefit Plus system allows members to enter claims for reimbursement. Once entered, the claim is passed to Omni administration staff to be processed under the strict rules and adjudication controls supported. These adjudication rules can be configured to your requirements.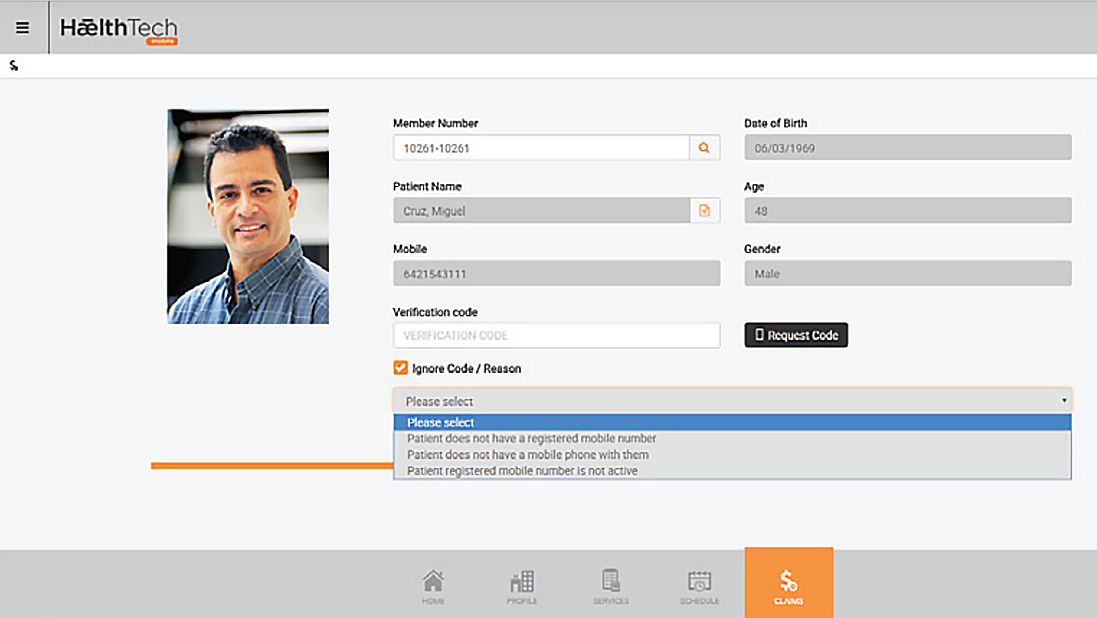 Figure 15 - Claim Entry
Members can view claim progress as well as product cover options prior to claim entry.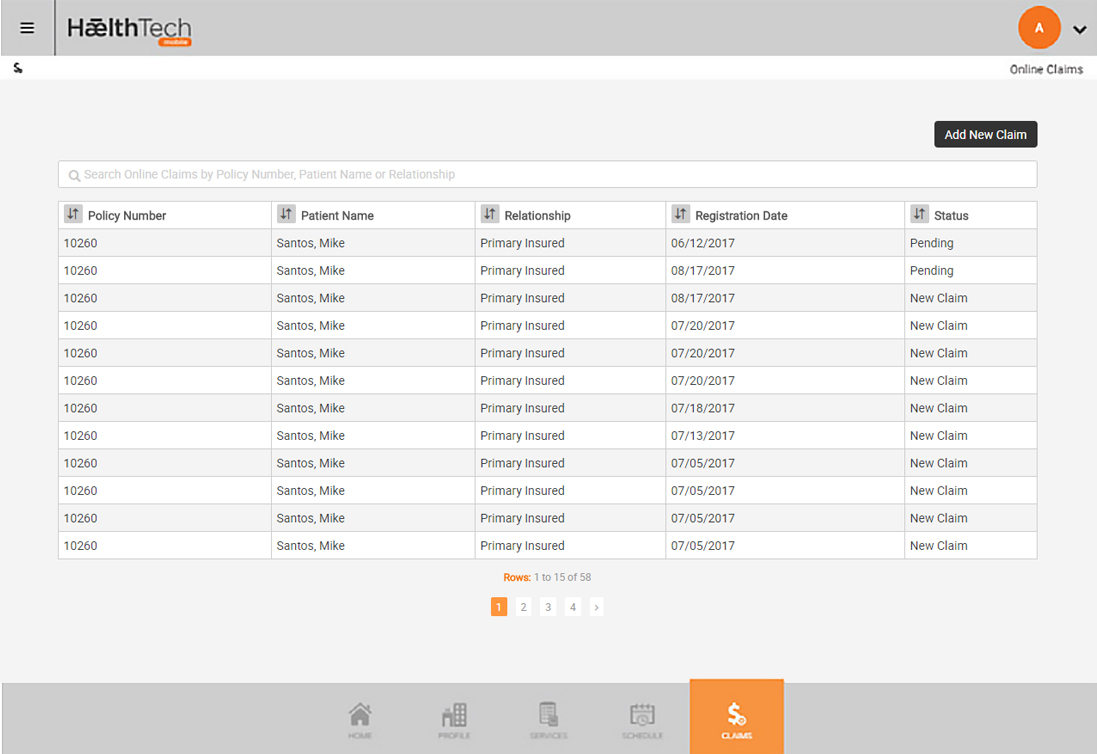 Figure 16 - Sample Rules List available from a drop down list to apply to an established benefit
This allows members to see rapid completion of the claims and payment process. This is achieved by allowing the direct input of a large volume of claims into the system by members, and real-time analysis of claims, fraud detection and controls under the claim adjudication engine rules, and loss ratio management control.
The coupling of the Omni Benefit Plus front end to the Omni administration engine is a unique construct allowing overall, superior risk management.
Dashboard
Omni provides a range of reporting options - from customary back end reports to dashboard views of relevant data.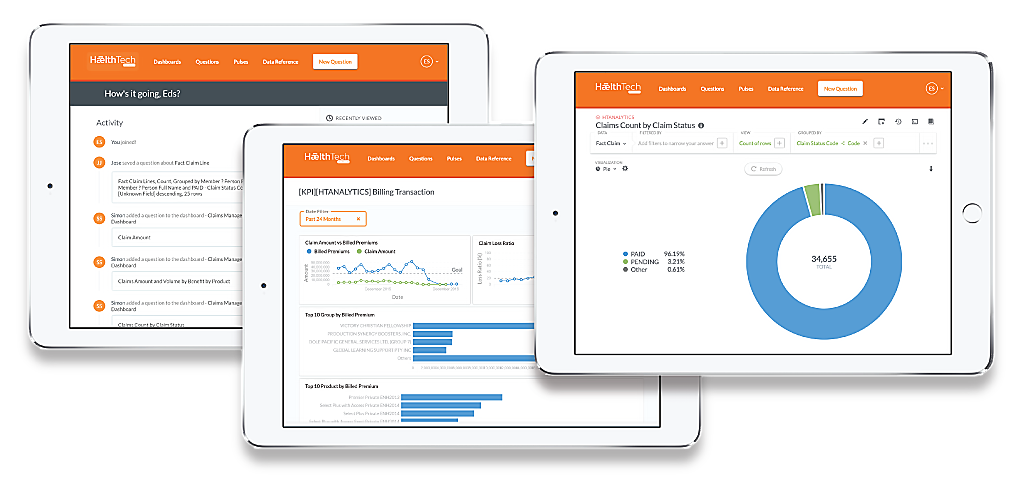 Member
Lifestyle
Members lifestyle options and information form a complementary addition to health insurance.